About ISUPworld.com: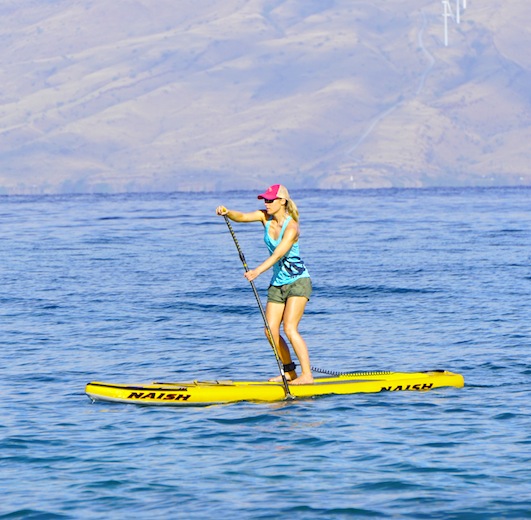 Hi there! My name is Allison and I am the owner of ISUPworld.com.
I am a huge fan of paddle sports such as kayaking, canoeing, and stand-up paddling and I particularly love the convenience that inflatable boards and boats offer.
I started this blog as an extension to a website I have had for several years called InflatableKayakWorld.com.
Along with kayaking I developed a huge passion for stand-up paddling. After a couple of years of using a regular SUP off and on, I realized that inflatable stand-up paddle boards offer the same conveniences that I have enjoyed with my inflatable kayaks.
ISUPworld.com specializes in inflatable SUP reviews, insider tips and basically just paddling fun for those like me who love to stand-up paddle and want to learn about the conveniences of using an inflatable board.
Much of the information I share in this blog is from my own personal experience and I try to give as honest an opinion as possible.
The purpose is to create a one-stop-blog that provides all the information you could want about inflatable stand-up paddle boards.
Meet Darryl…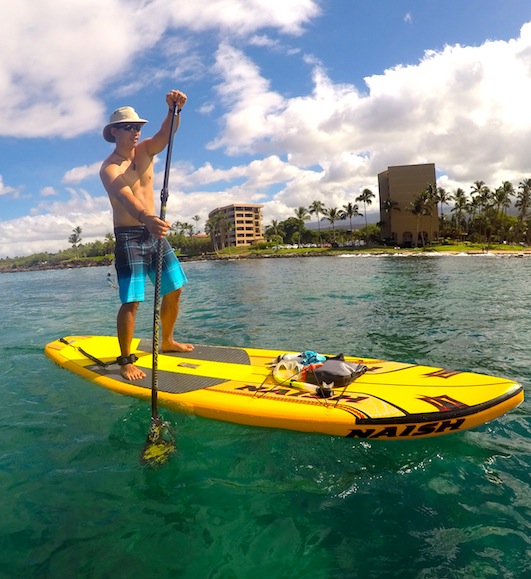 My partner Darryl became an active participant and reviewer on ISUPworld.com soon after we met in 2013.
Darryl is a Crossfit enthusiast and trainer with a lot of knowledge and experience with functional movements, strength and conditioning, high intensity aerobic exercise, calisthenics and weightlifting.
He is a natural at stand-up paddle boarding and quickly understood the benefits that SUP'ing provides for the core, for balance and for low and high intensity workouts.
Darryl's insight and opinions while testing and reviewing new inflatable SUP's has been invaluable to this site.
Together with our two dogs Oscar and Seth, we continue to review new boards as well as paddling gear and accessories that we think will benefit our visitors.
We hope you find ISUPworld.com helpful.  Happy paddling!
Allison & Darryl